Jesus Redeems Youth Ministry
How can a young man cleanse his way?
By taking heed according to Your word.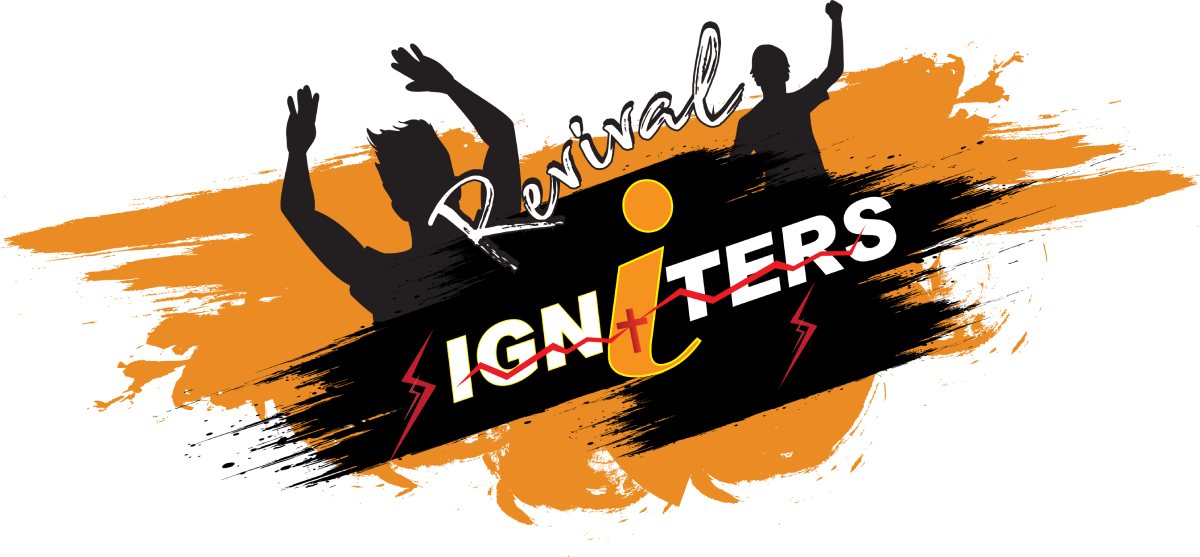 IGNITERS - SEPTEMBER 2022
The Lord is raising a mighty generation to spread His
Revival Fire throughout the globe by IGNITING Young
Joshua's Generation to take the torch in to the darkness to share the Light of Gospel. Join with us on every last saturday 3PM
Make me understand the way of your precepts, and meditate on your wondrous works.
Psalms 119: 27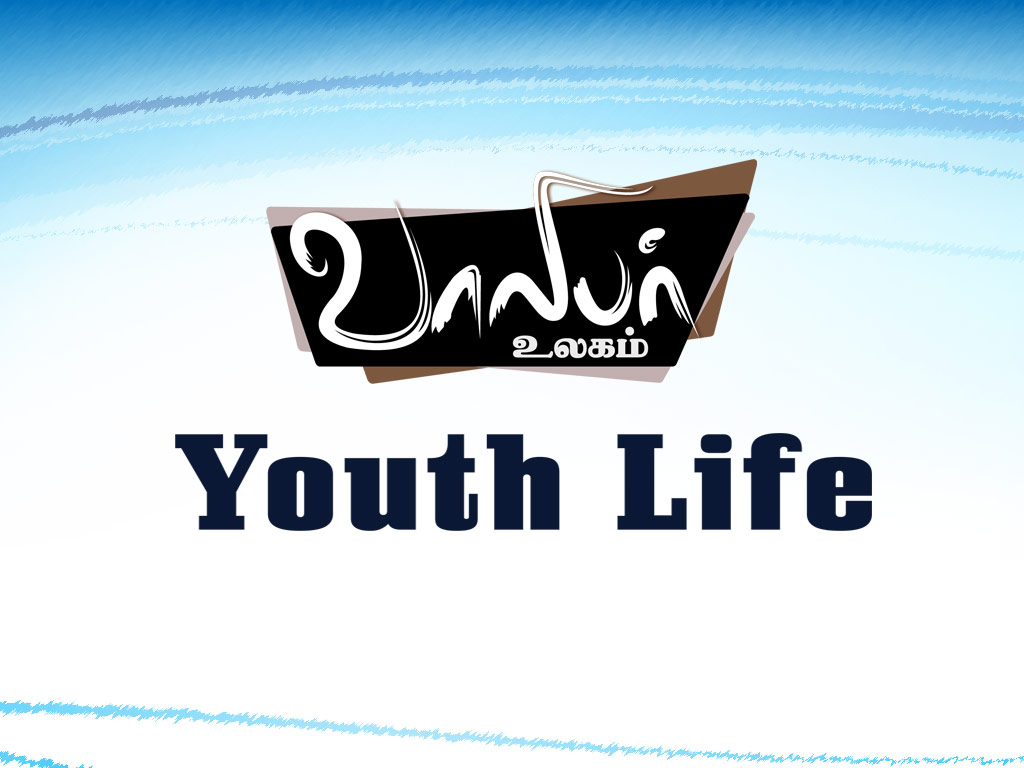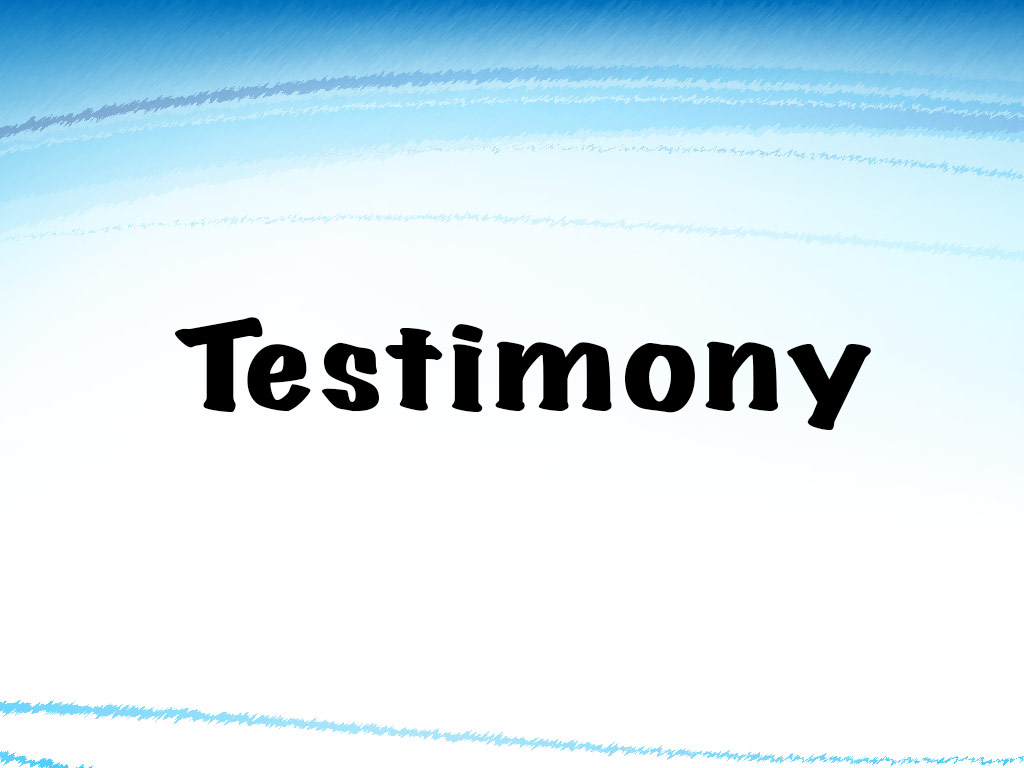 I will speak of Your testimonies also before kings,
and will not be ashamed.
Psalms 119: 46
Remember now your Creator in the days of your youth
Ecclesiastes 12: 1